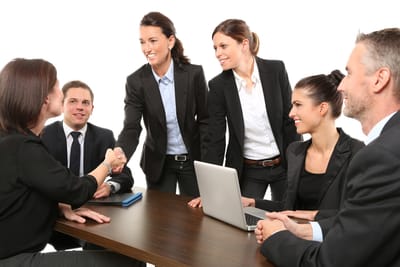 Tiger International Group plays the role of a commercial mediator between companies, factories and owners of investment projects and provides them with guarantees and consultations, to complete any deal concluded between them in an official and legal manner.
And by virtue of the large international relations network that the company has acquired over the previous years, Tiger International Group has become the one of the largest marketing platforms for all Arab and international products.
Tiger International Group is the first in the field of organizing official delegations and organizing bilateral meetings between local and international companies.
It has all the capabilities and experience in managing development programs and activities that seek to develop industrial and commercial sectors of all kinds.
The group has a special section for the improvement and creation of brands for large and small companies and companies under construction, to highlight them in the best way that keeps pace with recent developments through a special team for designs, drafting advertisements and modern information technology services.