Date: Oct. 3-8, 2022
Location: Turkey - Bursa
Inegol, Bursa - Turkey played host to the 32nd Modef Expo - Furniture and Decoration Fair from 4-8 November 2014, wherein over 160 furniture manufacturers and decorators displayed their new design products and concepts to the professionals visiting from all over the world.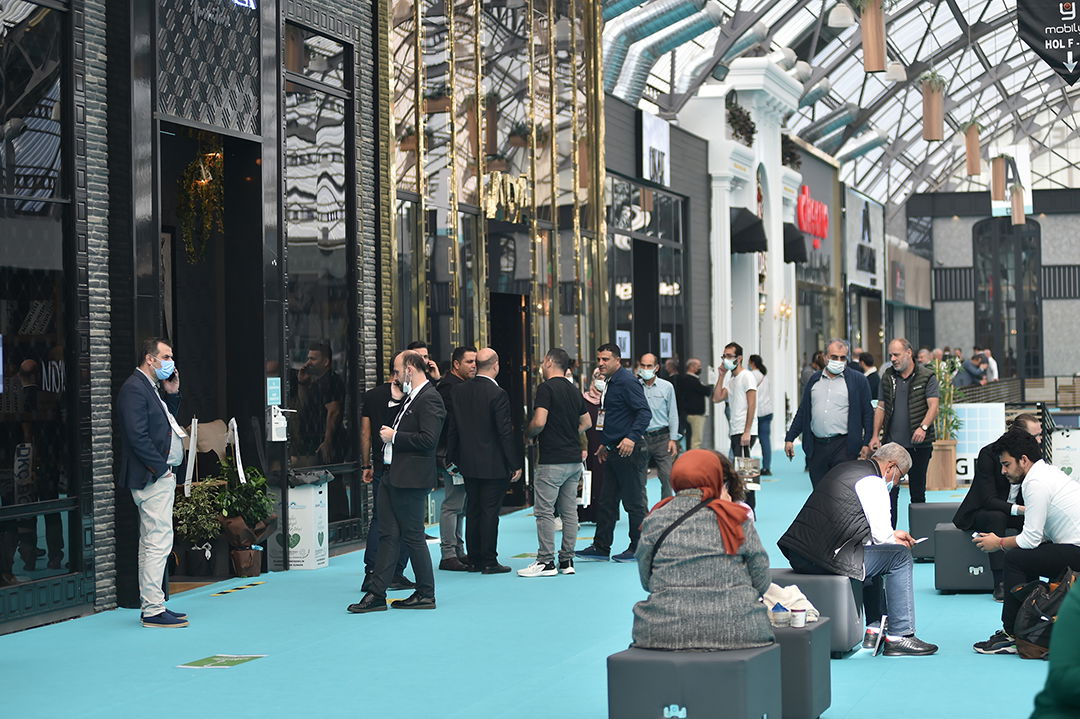 Model Expo; the second largest exhibition in Turkey for the Furniture industry, presented exquisite modern, classic, antique, and modular furniture; dining and bed groups; armchairs, chairs, and sofas; baby and young rooms; and furniture accessories.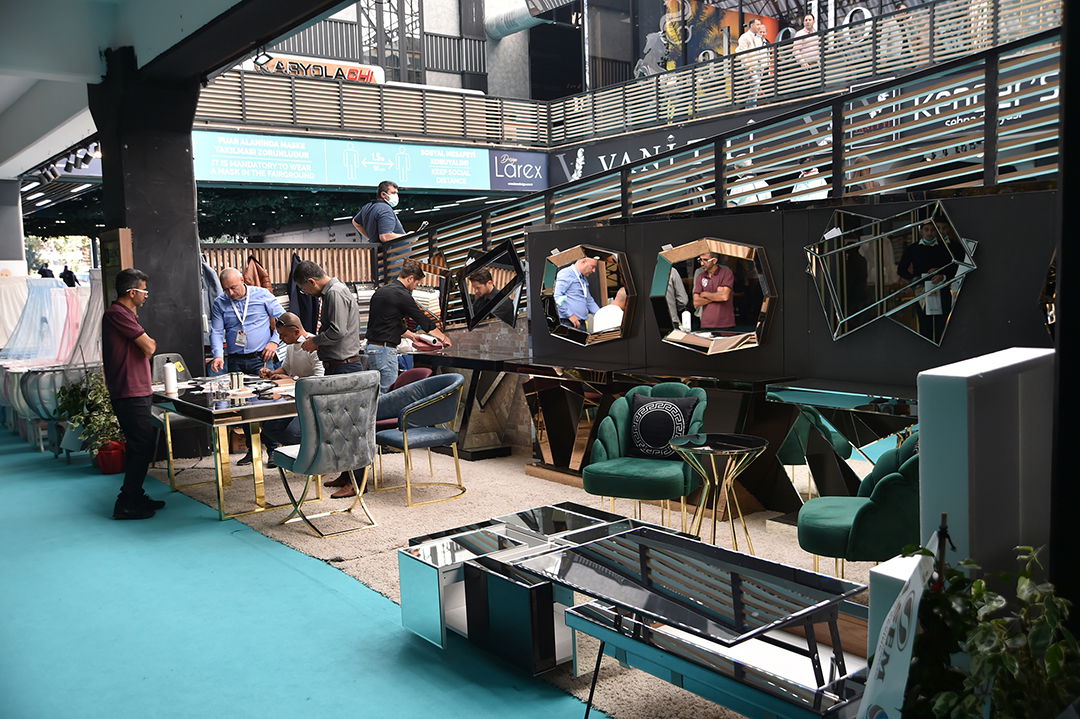 With more than 260 large-scale factories, 1000 showrooms and 1500 production centers, Inegol has maintained its position as the largest furniture producer and exporter in Turkey.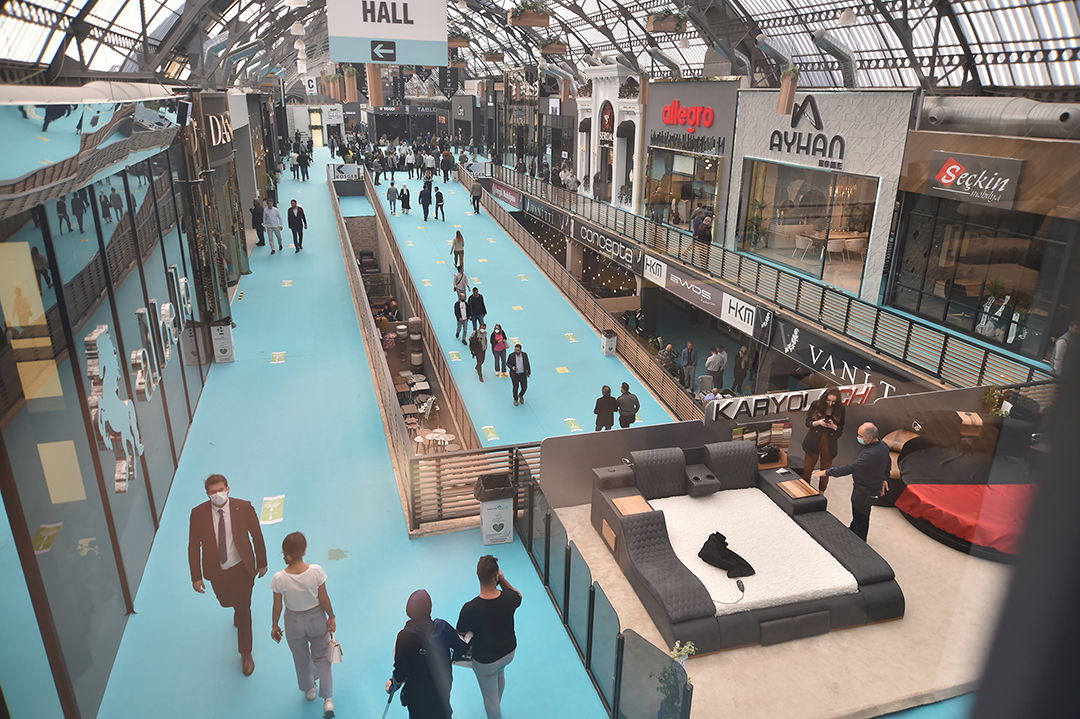 Exhibitors Profile:
Modern, Classic, Antique and Modular Furniture
Dining and Bed Group
Armchairs, Chairs and Sofas
Baby and Young Rooms
Furniture Accessories
Invitation includes
Transfer from Istanbul Airport to Bursa
Accommodation in the hotel for 3 nights, 4 days, including breakfast
Internal transfers between the exhibition and the hotel
VIP card to enter the exhibition
Provide translators if necessary
Securing a special work team to follow up on delegations
Registration Fee
$150


Note:
The invitation is for free for holders of Tiger International Group's Golden VIP Card


For any inquiries contact us on
info@tigerinternational.coor over Whatsapp