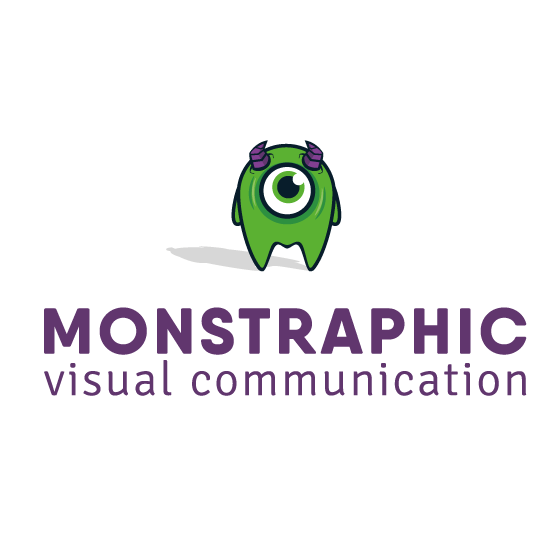 Monstraphic VC is one of the leading digital marketing companies in Lebanon founded in 2012. We combine the Monster – the unnatural aspect – with the fundamentals of graphic design and advertising, delivering a unique visual language to promote and elevate your brand in a very unique way. We call it Monstraphic!
---
What We Do:
1-Digital Marketing
Social Media takes a toll on life as we know it. We understand the roots of social media and how to promote your brand on it with our best marketing strategies.
2-Graphic Design
From designing stationary to billboards and everything in between. You have a monster's word, there is NOTHING we cannot do.
3-Corporate Branding
We help you begin, continue or reset your identity to stand out from the crowd, to let your competitors see you as a threat, or on the bright side a worthy ally.
4-Marketing strategies
We provide effective marketing strategies to elevate your work and to reach goals higher than those you have set.
5-Web and App Development
We give you an online presence from simple brochure-like to e-commerce websites.
---
Download Our Portfolio👇🏽👇🏽