Special invitation to my VIP from
TIGER INTERNATIONAL GROUP

DATE - 8th - 11th November 2022
Location - Rimini Expo Centre, Italy
About
From the recovery of materials and energy to sustainable development
All sectors of the circular economy on a single platform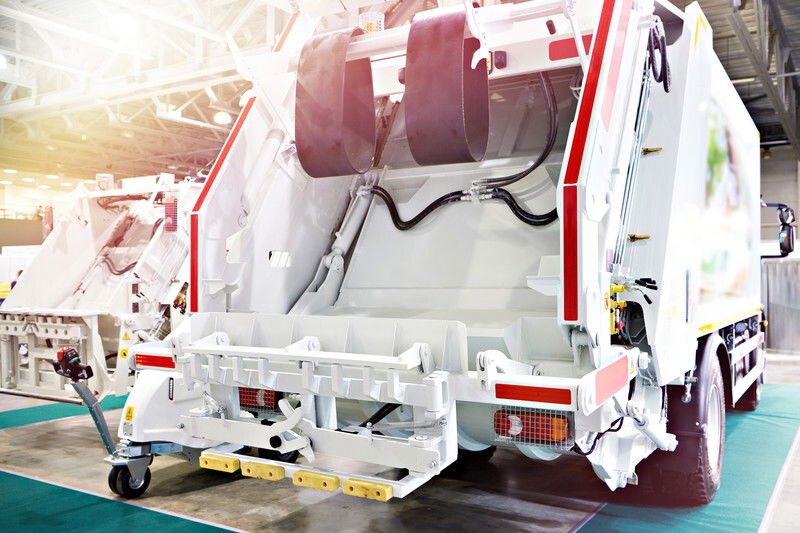 WASTE & RESOURCES
Waste processing technologies and machinery.
Systems and containers for all types of waste.
Equipment and vehicles for waste collection and transport; focus on sanitation.
Handling and lifting machinery and equipment.
Recovery, valorisation and integrated management services for various materials.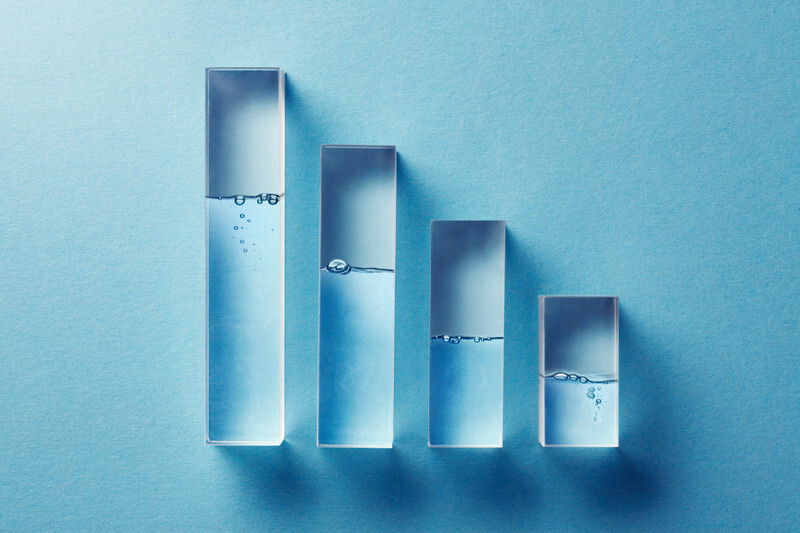 WATER & MONITORING
Reuse and recycling of waste water for civil and industrial irrigation.
Integrated monitoring solutions (water, air, soil).
Management of water infrastructure.
Digitisation: Water 4.0, IoT, IA, BigData, Cybersecurity.
Efficient use of water resources.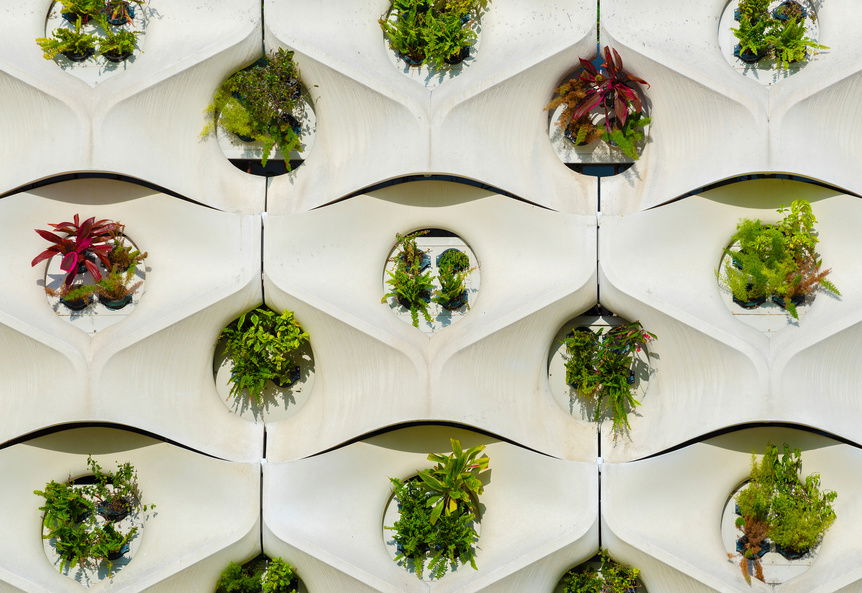 CIRCULAR BIOECONOMY
Bioenergy: biomass, bio liquids, biogas, processes and products.
Circular bio economy, biomaterials, blue economy.
Aquaculture and fishing.
Eco-design of products and processes.
Repair services.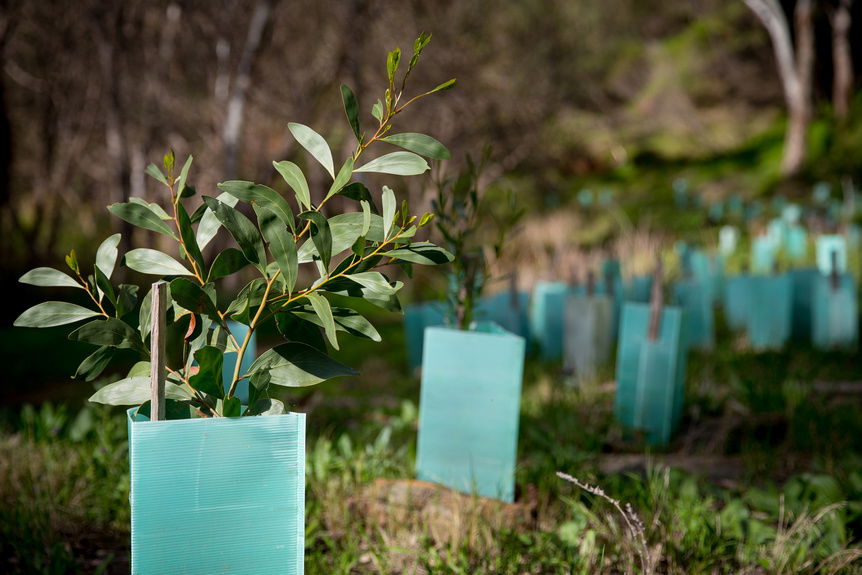 RECLAMATION & HYDROGEOLOGICAL RISK
Decontamination and regeneration of polluted sites.
Hydrogeological instability and reforestation
Sustainable management of ports, sediments and coasts.
Marine litter, ship building and ship transport.
Invitation includes
Transfer from Bologna Airport to Rimini
Accommodation for 4 nights at the MICHEL ANGELO hotel with breakfast
Lunch daily at the fair
Internal transfers between the exhibition and the hotel
VIP card to enter the exhibition
An official invitation to obtain a Europe visa
Registration Fee
€200




For any inquiries contact us on
info@tigerinternational.coor over Whatsapp
To find out more