Date: From 3 till 6 August 2022
Location: India- Delhi,
India Expo Centre & Mart
India International Hospitality Expo 2022 is an international trade expo and trade fair for the hospitality industry, which is scheduled to be held from 03-06 August 2022 at India Expo Centre and Mart, Greater Noida, India.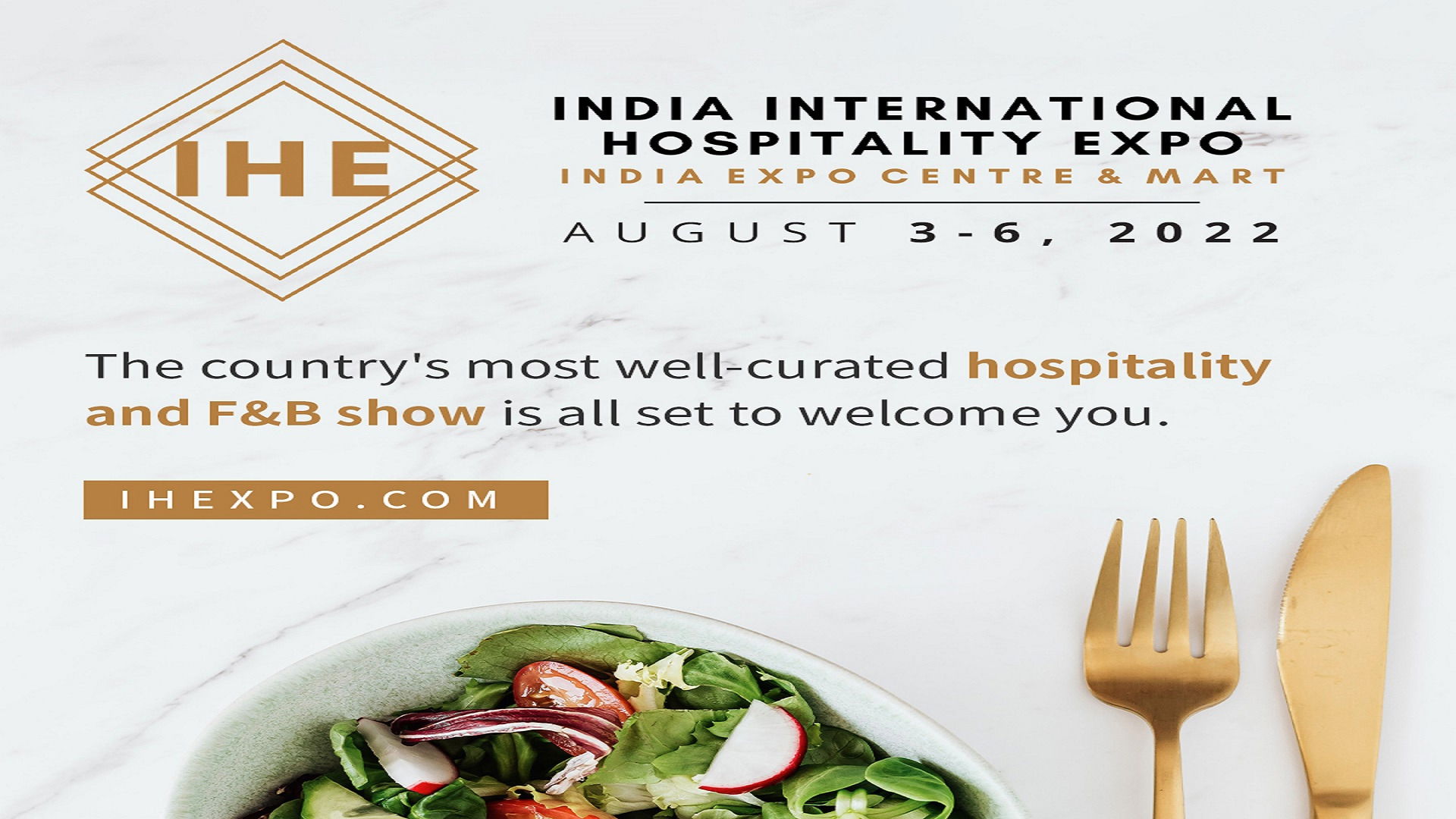 After a mega-successful first edition of the India International Hospitality Expo that left the biggest names from the hospitality industry enthralled, IHE 2022 is now ready for its second installment.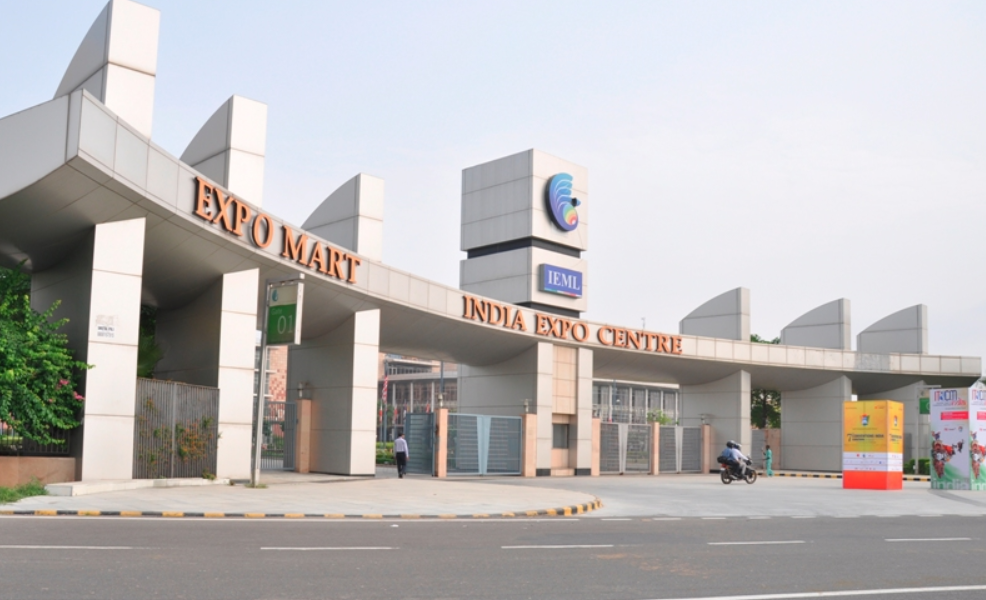 Promising to be bigger, better, and grander, this show shall continue to make the hospitality and F&B industry a catalyst for economic growth and work towards its lofty vision – to become the Biggest Hospitality and F&B Show in Asia.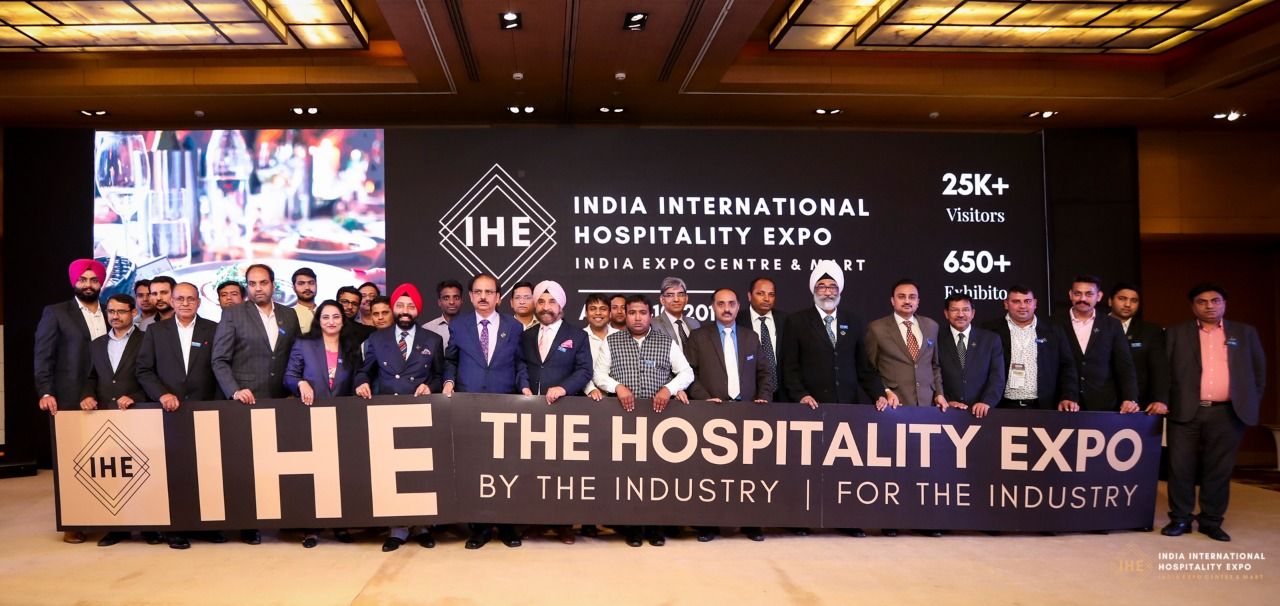 We have raised the bar by putting together the most transparent awards for the hospitality industry. IHE 2022 will leapfrog towards becoming the most prestigious award in the country that every hotelier would look forward to.
Exhibitors Profile:
Accents, Arts, and Accessories
Architectural Designs and Interiors
Bakery and Confectionery Products
Bathroom Fittings and Accessories
Beverages
Ceramic Serve ware and Glassware
Cereals and Millets
Control Storage & Cold Chains
Dairy Products
Event Décor & Management
Facility Management
FFE (Furniture, Fixtures & Equipment)
Food Processing Equipment Food
Processing & Packaging Equipment
Food Packaging Manufacturers
Frozen Desserts
Fruit & Vegetable Products
Furniture & Furnishings
Herbal Products
Horticulture & Landscaping
Housekeeping |International Pavilions
IT Solutions/ Smart Hotel Tech
Kitchen Equipment
Laundry Equipment & Linen care
Mock-up Rooms
Occupational Safety Equipment
Organic Food
Hotel Consultants & Management
Refrigeration & Cooling
Sanitization / Hygiene Products
Savory Items
Seafood Spices & Condiments
Tea & Coffee
Uniform & Linen
Wellness & Spa
Wines, Spirits & Soft Beverages
Invitation includes
Stay at the hotel for 3 nights


Registration Fee
200$ per person for 3 nights


Note:
The invitation is for free for holders of Tiger International Group's Golden VIP Card
REGISTER HERE!


For any inquiries contact us on
info@tigerinternational.coor over Whatsapp