Tiger International Group invites you to attend
Istanbul Projects Fair, Issue
24th to 27th March 2022.
Istanbul Market Fair, which was opened in business development in its year, through brands in public relations, provides the hot spot in the region, in terms of new business opportunities and information sharing.
Find All You Need In A Wide-Range of Product Categories!
Jewelry
Turkey ranks among the five biggest jewelry markets in the world next to India, China, the USA and Russia and ranks third in production, following India and Italy. As the production center of the Eurasia region, Turkey has capacity for wide-range production.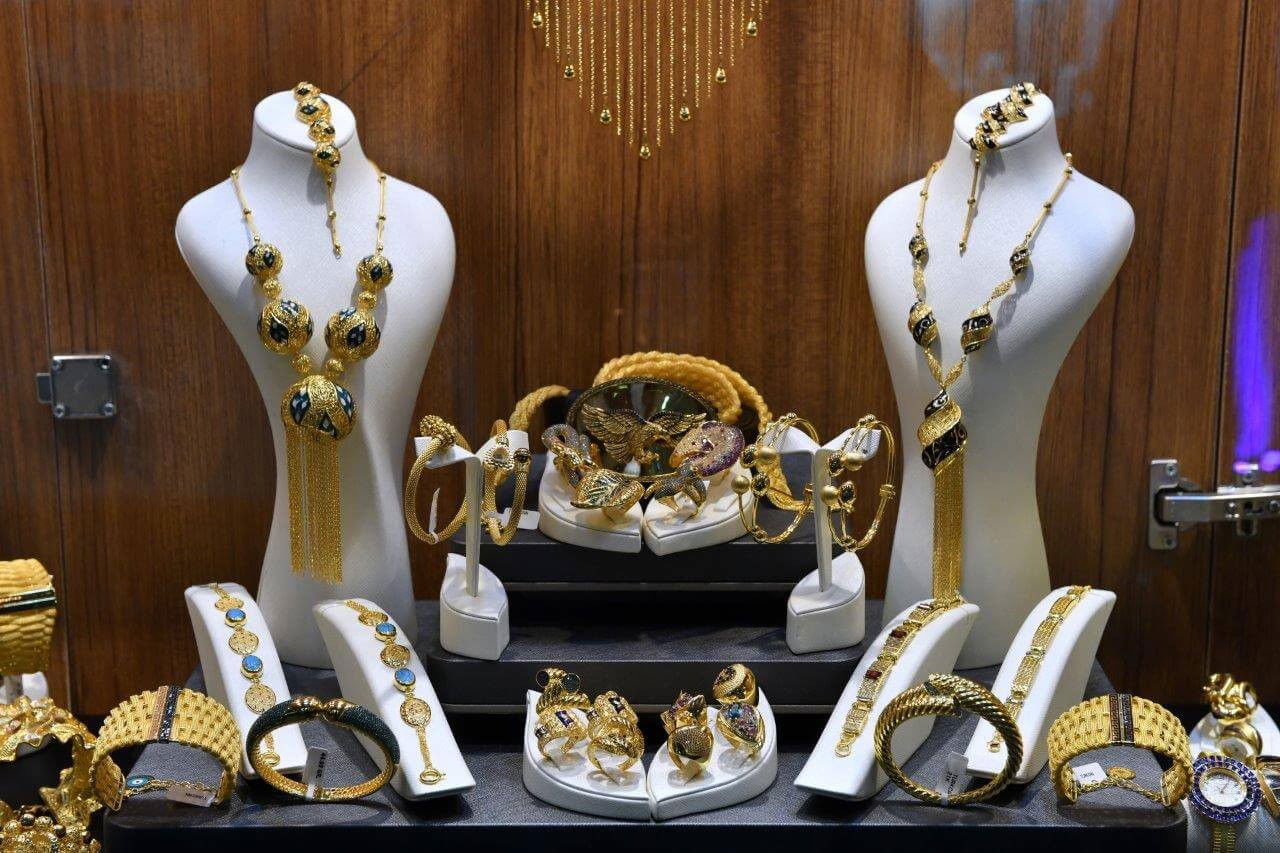 Machinery, Tools & Equipment
State-of-the-art products and services will be exhibited at the hall reserved for machinery and equipment. At this section, which will host local and international exhibitors, you can examine the latest production trends in the sector.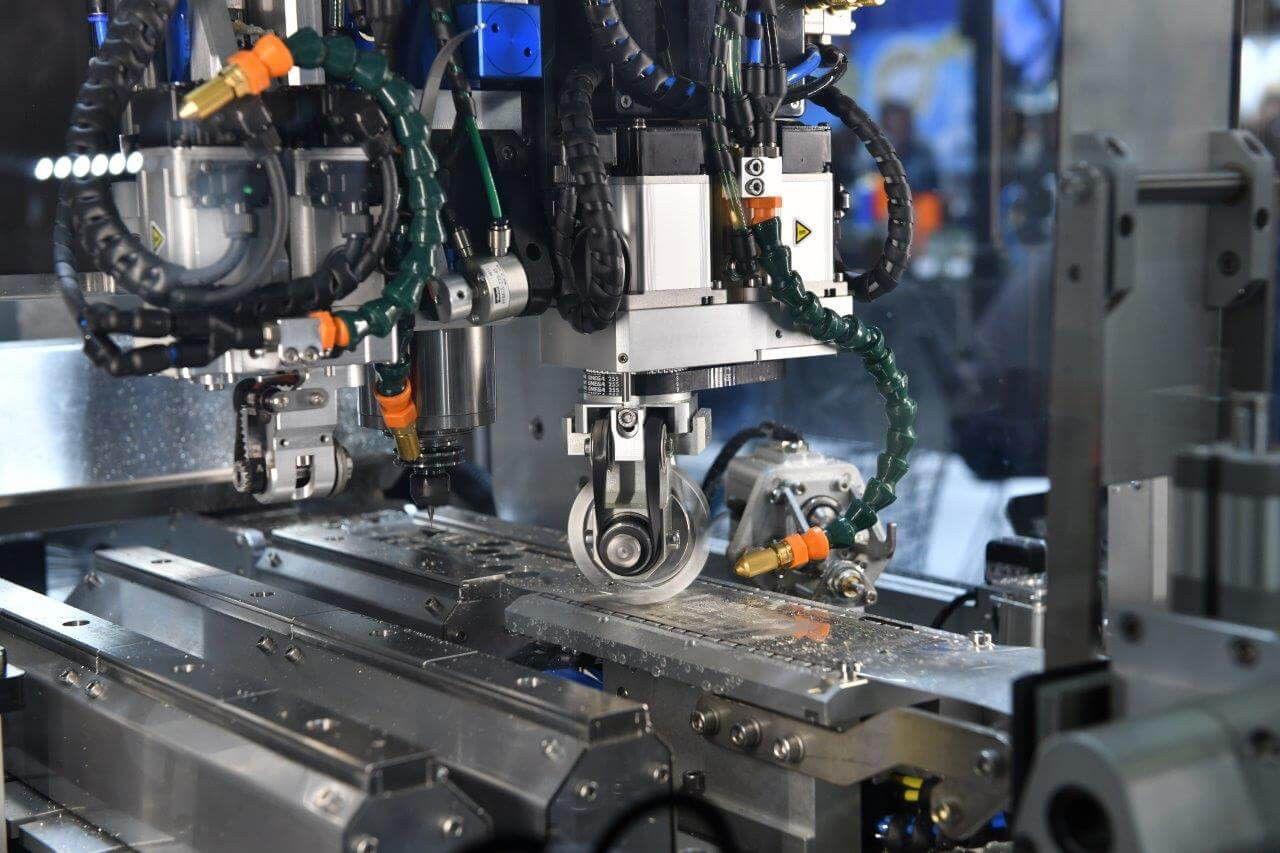 Silver Jewelry
Silver Jewelry, one of the most preferred jewelry groups by Millennials in recent years, will be exhibited by exhibiting companies and brands. The companies will display their collection for new season for the first time, exclusive to the exhibition.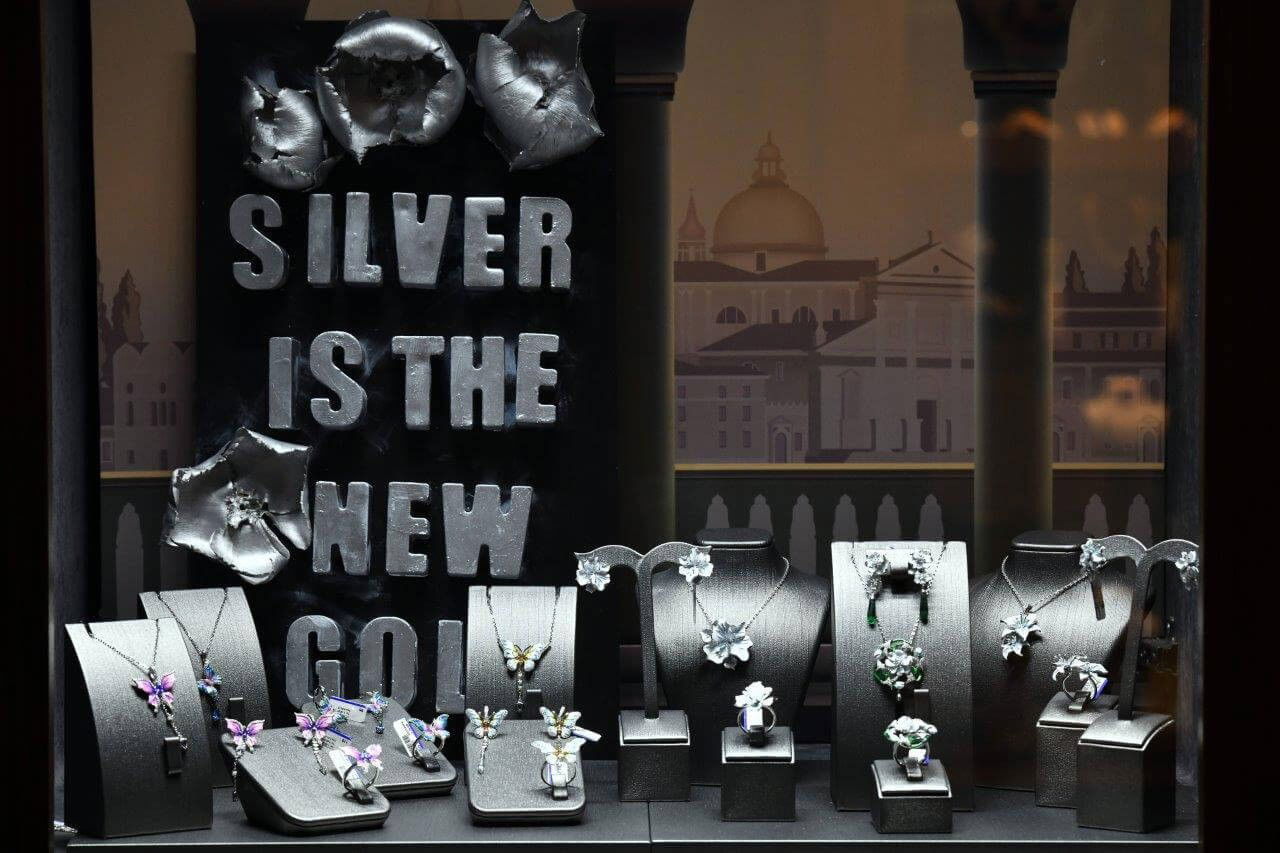 Stone & Mounting
Companies and brands attending from Turkey and overseas will be exhibiting various products from diamonds to precious and semi-precious stones and from pearls to mounters.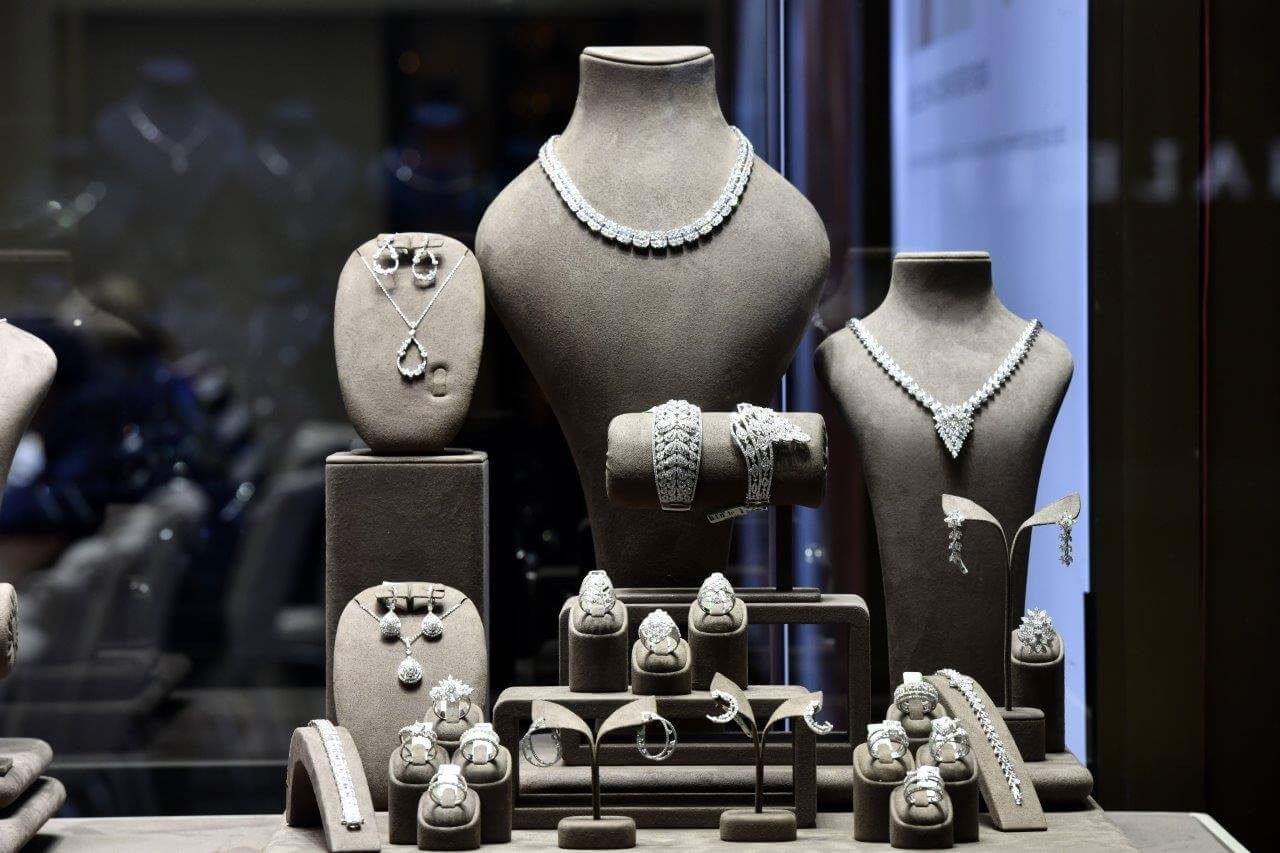 The invitation includes
2 nights at WOW Istanbul hotel
Transportation between the exhibition and the hotel
WOW Istanbul Hotel *****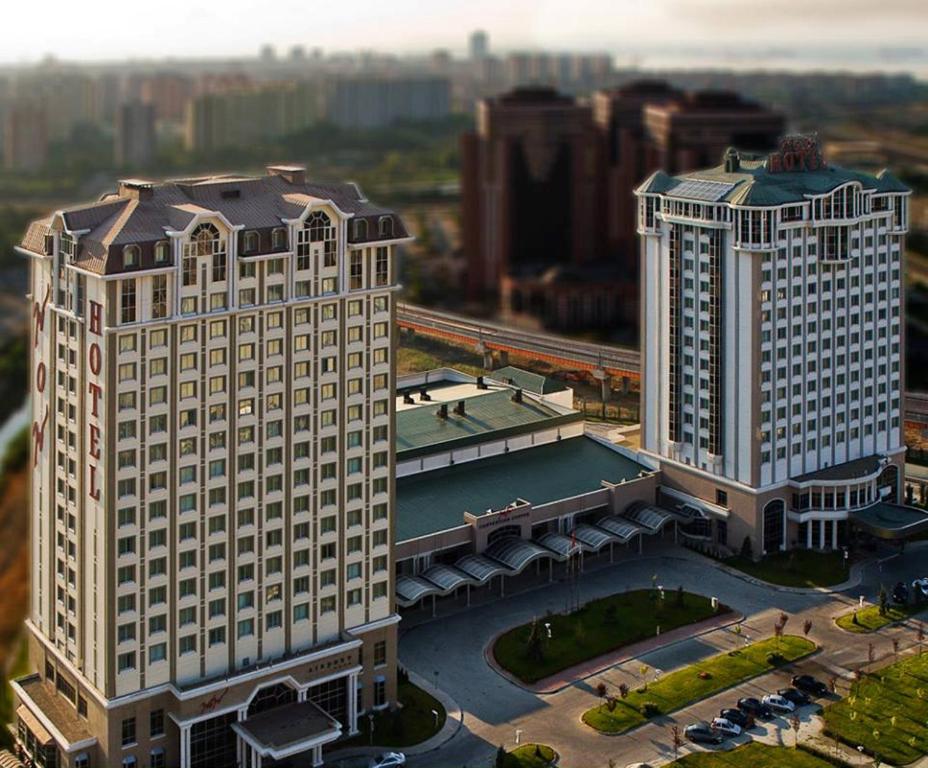 register fees
Single rooms for one person $100
Double room for two people 150$
For those interested in meeting privately with the companies, kindly register using the link below