Solar İstanbul, Solar Energy, Storage, E-Mobility and Digitalization Exhibition and Conference
Location: Istanbul - Turkey
Date: From 23 Till 26 March, 2022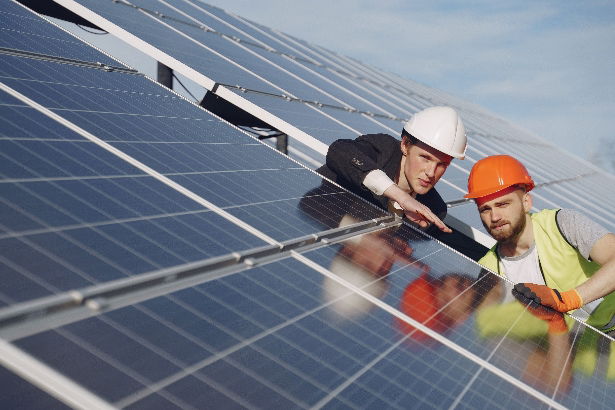 The price drop in clean energy technologies, the effects of global climate change and the large employment created by the solar energy sector will play a very important role in Turkey's near future. At the Solar Istanbul Solar Energy Fair, which will be held on March 23 - 26, 2022, the latest developments in energy storage, electric transportation and digitalization will be on the agenda.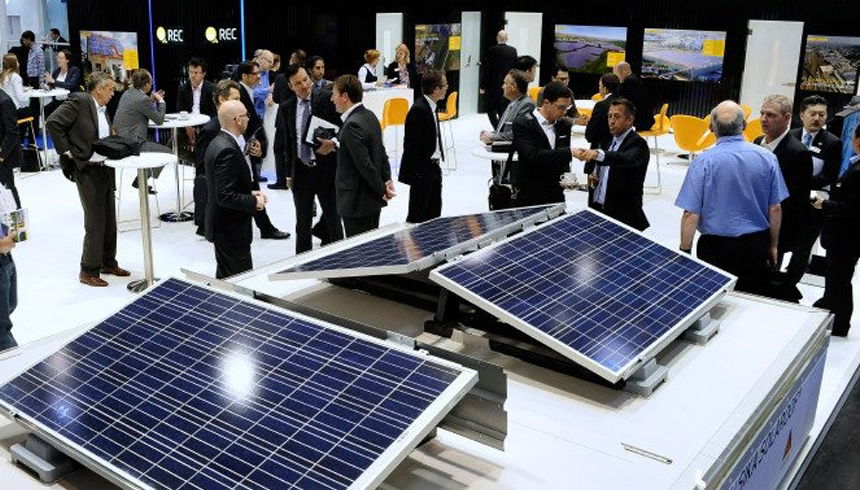 Why Solar Energy?
By 2024, Turkey will rise to the 12th place in the world's renewable energy rankings. Thus, Turkey will be among the top 5 countries with the most renewable energy power in Europe.
In 2023, the share of renewable energy sources in electricity generation is expected to increase to 30% and Turkey's solar installed power is expected to be 5,000 MW.
It is calculated that a 600 megawatt battery storage system will be required in 2026, when it is predicted that 60,000 MW can be activated in solar and wind power generation.
The number of electric vehicles in Turkey is planned to reach 2.5 million and the number of charging stations to reach 1 million by 2030.Photovoltaic panel production costs will decrease by 58% by 2030.
As of 2035, it is predicted that the installed power capacity of solar photovoltaic panel (FVP) systems will take the first place among electricity generation sources.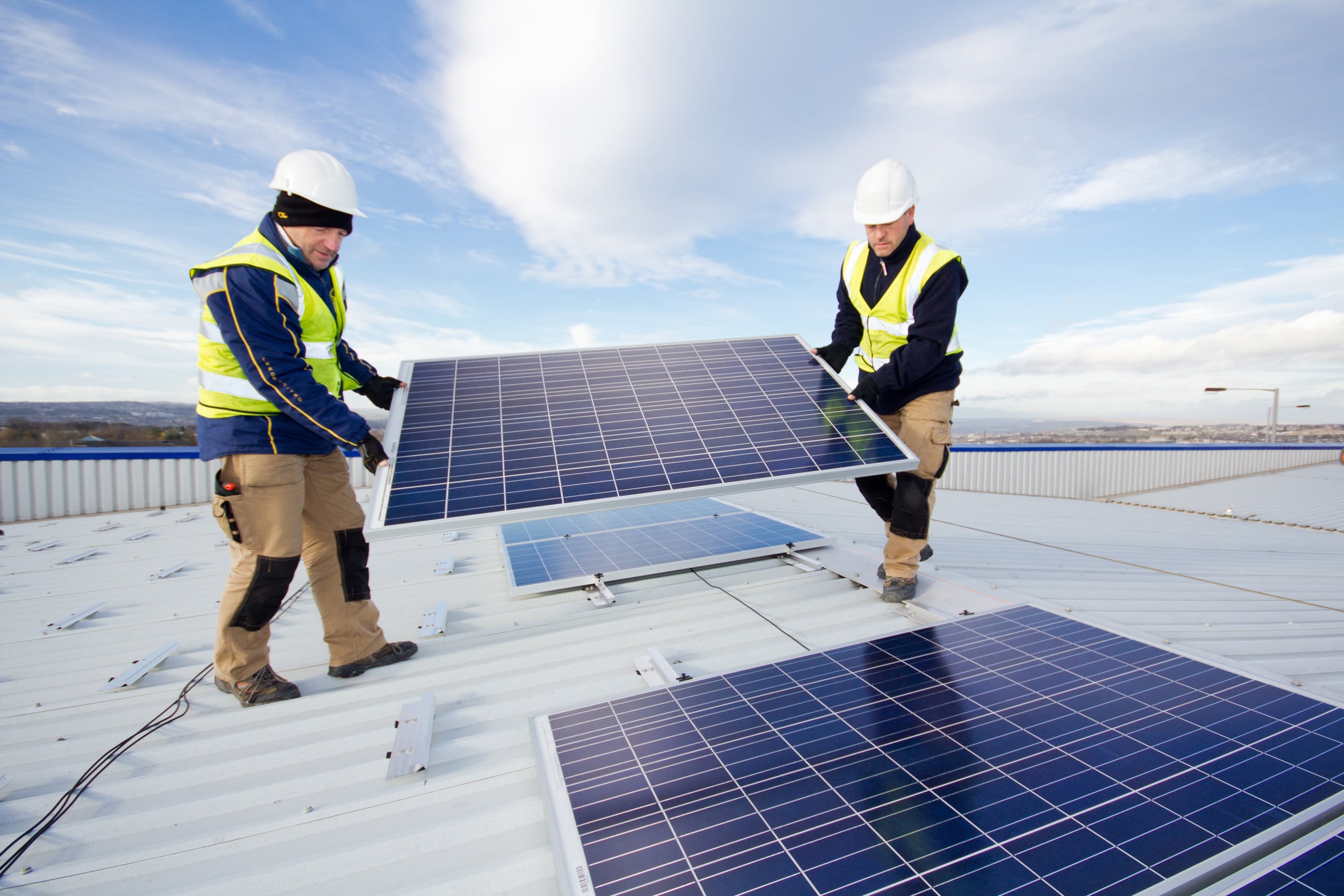 Exhibitor Profile:
Solar Panel Manufacturers
Inverter Manufacturers
Cable-Connectors
Electric Vehicle Chargers and Solutions
Blockchain Applications
Energy Management and Tracking
Construction Manufacturers
Energy Storage Solutions
Energy efficiency
Sectoral Software
Turnkey Assembly Services
Smart Financing Methods
Electric Car - Bus - Boat - Drone
Start-Up Companies in the Energy Sector
Insurance Companies in the Energy Sector
Uninterruptible Power Supply Manufacturers
Off-Grid Applications
Legal counseling
Cyber Security Systems
Invitation includes
Pick up from airport to hotel and back
Stay at the hotel for 2 nights including breakfast
Daily transportation from the hotel to the exhibition and back
Registration Fee
For a single room, $100 per person
For a double room, $200 for two people
Note:
Invitation is for free for holders of Tiger International Group's Golden VIP Card
For any inquiry contact us on
info@tigerinternational.co
or over Whatsapp