Among the objectives of the Tiger International Group is the development of commercial, industrial and investment businesses of all kinds.
Tiger International Group is organizing a forum specifically for her VIP clients that lets them meet with the biggest International Turkish and Arab companies.
The forum with B2B meetings will be held in the Hilton Hotel Istanbul Maslak, one of the attractions for first class travelers, celebrities and businessmen around the world, for 3 days.
Hilton Istanbul Maslak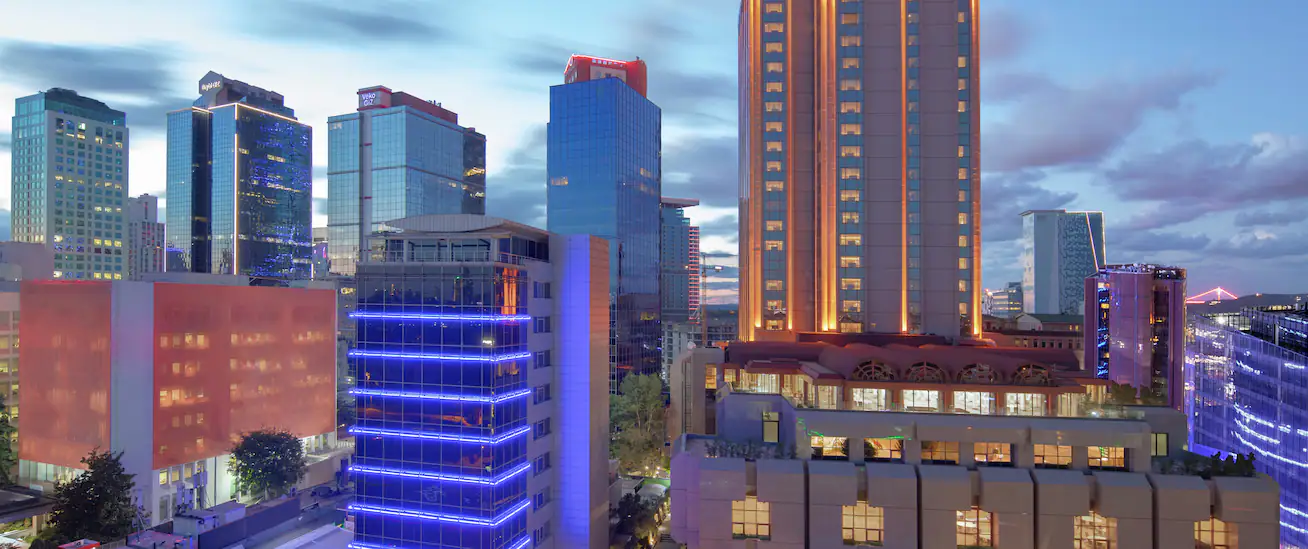 The invitation is specific to companies specialized in:
kitchen utensils
Restaurant Equipment
Party Supplies
Furniture and Home Decoration
The invitations will include:
Hosting at the Hilton Istanbul Maslak 3 nights 4 days
Reception from the airport
Breakfast, lunch and dinner
Eventful evening on the last day of the event with a Turkish and Arabic spirit
Transfer to the airport for return
translation services
register fees:
Single room for one person 150$
Double room for two persons 250$
Invitation is for free for holders of Tiger International Group's Golden VIP Card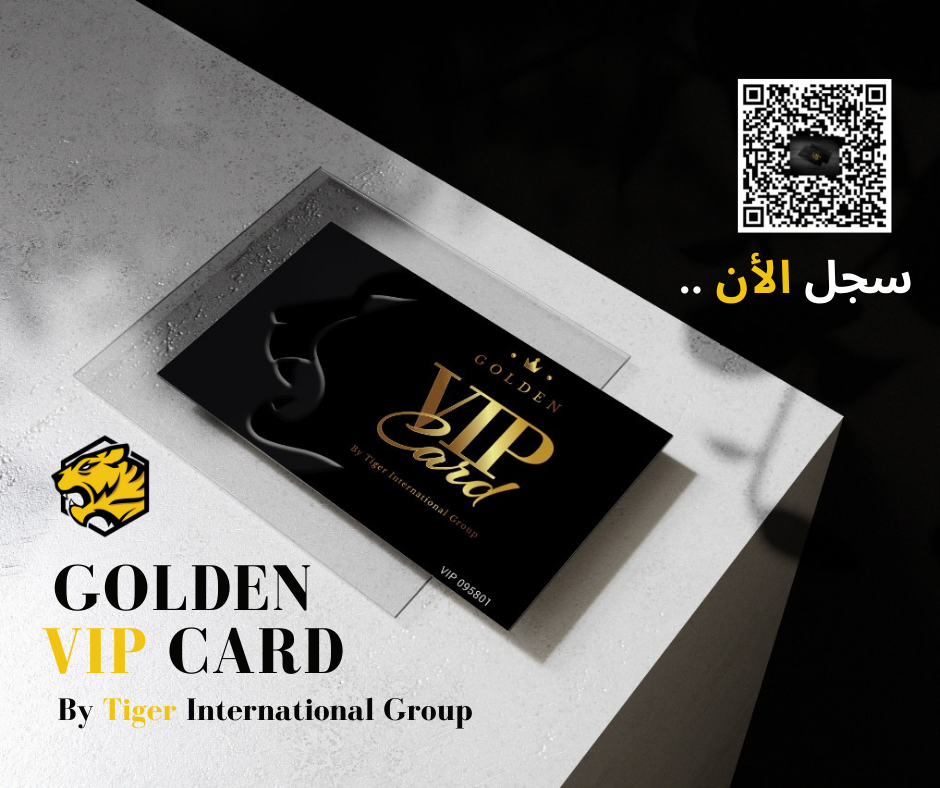 📍Note: The invitation is exclusively for the companies that are specialized in the fields. You are kindly asked to fill in the information accurately in English and especially your website and send the necessary documents, in order for our team to make a prior appointment to ensure a smooth and successful visit for both parties.
For those interested in meeting privately with the companies, kindly register using the link below
Register here