Location: Antalya-Turkey
Date: 15 till 18 May 2022
We are glad to announce that ZUCDER's 9th Summit is going to be on 15-18 May 2022 at Maritime Pine Beach Resort – Antalya. Zucder's members are attending the Summit and will meet 100 companies.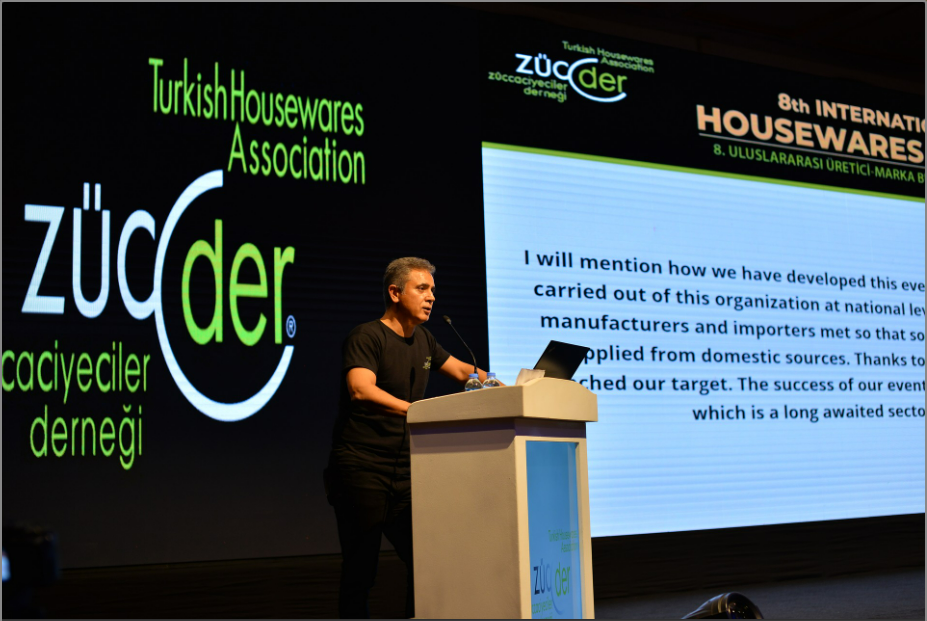 In 2015, ZUCDER has launched a project called 'Manufacturers Meet with Buyers.' The project originally intended to bring the Turkish manufacturers together with the Turkish brands in B2B meetings during a weekend in the month of November and at the legendary vacation resort of Belek, Antalya.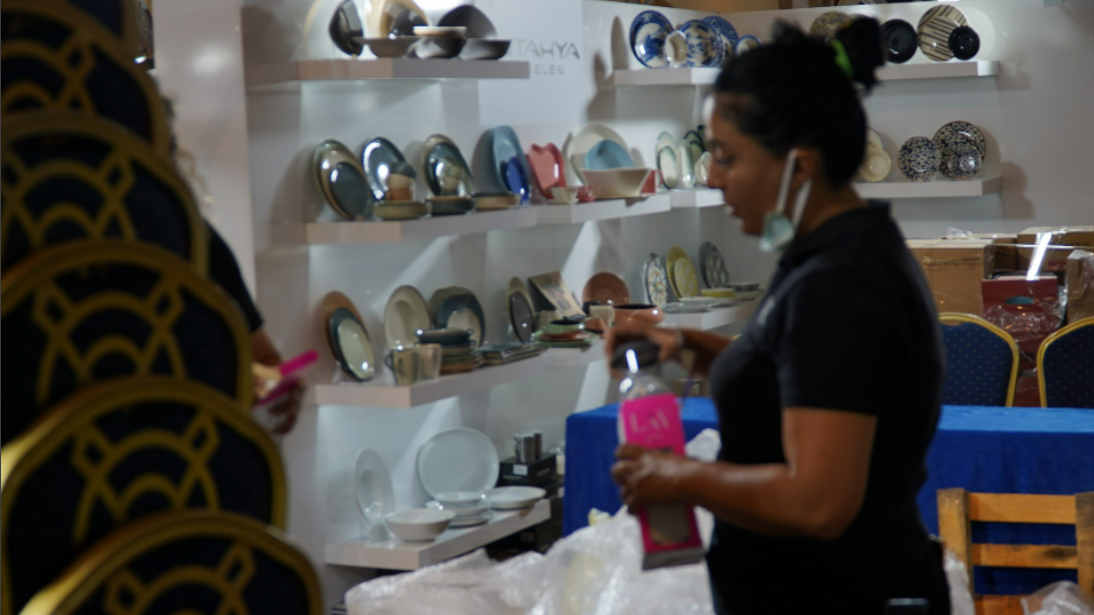 ZUCDER's 8th Summit was held in November 2019 with both local and global enterprises. Zucder's 96 members and foreign participants that 50 countries – 75 buyers from abroad. More than 5000 B2B meetings have been done for a long-lasting business relationships.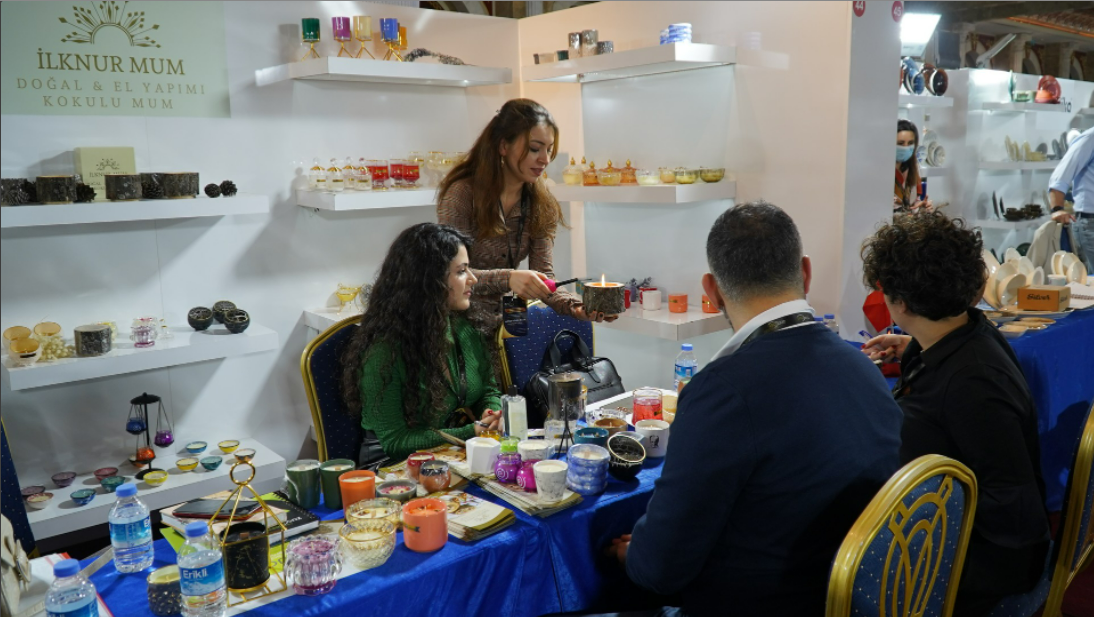 During your stay, enjoy the unique scenery that Pine Beach Resort has to offer, on the sparkling Mediterranean shores surrounded by lush trees and colorful flowers.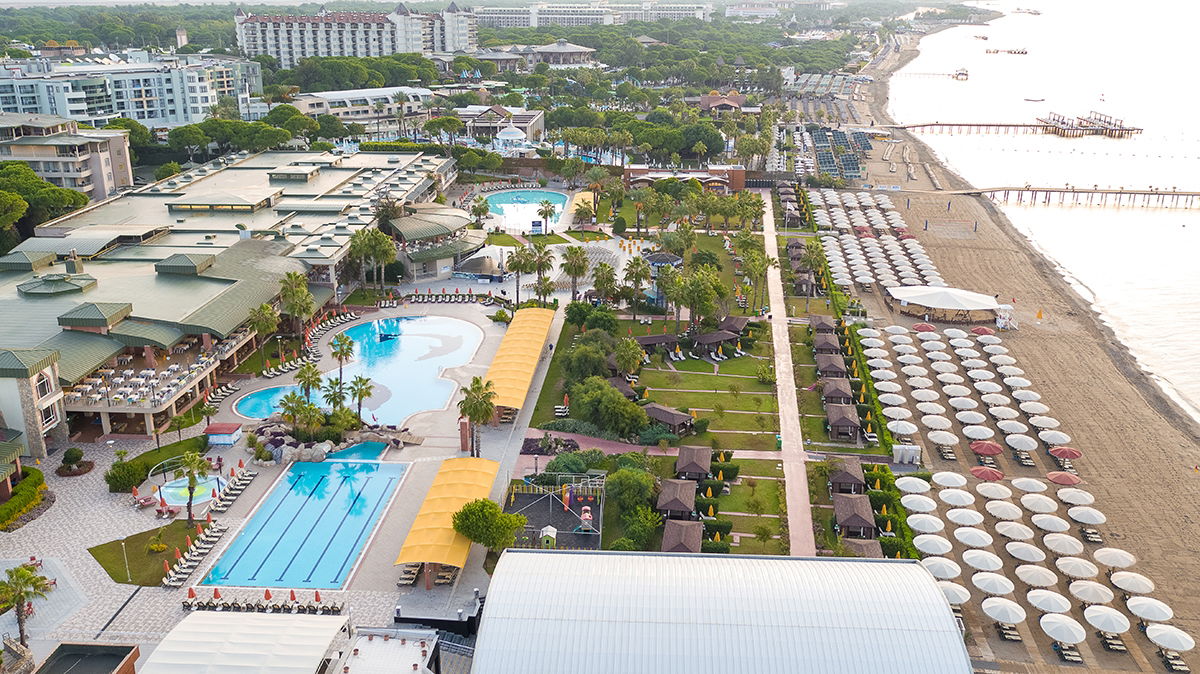 Exhibitor Profile:
Porcelain/Ceramic Items
Glass Kitchenware
Plastic Kitchenware
Stainless Steel
Kitchen Utensils
Non-Stick Kitchenware
Spoon, Fork, Knives
Gift, Decorative Items
Small Electrical Appliances
Wooden Products
Lighting Products
Home textiles
Ironing Board, Coat Rack etc. supplies

Invitation Includes:
Travels inside Turkey (Istanbul-Antalya-Istanbul)
Transportation from the airport to the hotel
Stay at a 5-star hotel for 3 nights with all-day meals
Turkish Dinner Party to meet the exhibitors


Registration Fee:
$150 per person for 3 nights
Note:
The invitation is for free for holders of Tiger International Group's Golden VIP Card
For any inquiries contact us on
info@tigerinternational.co
or over Whatsapp