World Investment Organiztion
For International investment projects' expansion and development. (Real Estate, Commercial, Technological, Industrial, Agricultural, Touristic, Development and Humanitarian sectors)
The World Investment Organization is a global organization licensed and established in the United Kingdom - Britain - London. It holds official registration certificates and is duly registered in Companies House under the number 12831697 and has representational offices in many countries around the world.
The organization works on developing investment projects in all fields in order to integrate them in the private and governmental sectors, as well as among the investors. It works on creating investment opportunities for all those wishing to establish their own projects by offering them the projects available within the organization in a way that suits the investor's capabilities in his own sector while providing all the feasibility studies he needs and providing a capital guarantee
The most important goal of the organization is to establish a global investment pool that will be made to hold investment projects from around the world, to market them through the most important promotional programs that the organization relies on in its marketing campaigns and to put them in international conferences that attract investors from around the world professionally.

The organization attracts owners of companies, institutions, factories, and project owners from all classes in order to be able to help them make a change, preserve their civil and professional rights, support them in solving any problem they may encounter in various parts of the world and assist them in managing and developing their commercial, investment, and industrial businesses ... Etc. as it will be providing them with the best opportunities around the world.
The organization also works to provide guarantees for any investment or industrial project through consultations, logistical services and close follow-up with those who are concerned, and provides accurate feasibility studies for any project proposed through the organization.
The organization works to serve society and its economy at in any way that serves the interest of its members in the first place and does not differentiate between religions or sects, and deals with people according to their morals and the growth of their ideas. It also helps in building the individual so that he can, in turn, build his society in the proper manner that serves him and serves his professional goals and the interests of his country at the highest levels.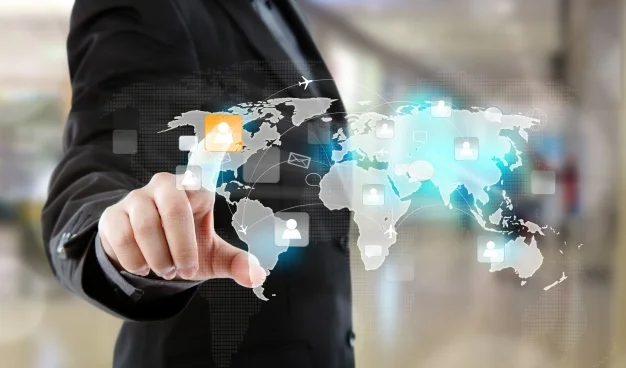 he World Investment Organization supports investment in all its fields and seizes investment opportunities in all countries of the world. It helps create and provide the best investment opportunities in countries at the investor's reach. It provides suitable loans and partners for them, and offer all studies and advice by specialists in this regard as it works to establish and organize conferences related to that matter.
One of the most important things that the organization seeks is the support and development of the human investment by supporting young people, adopting their future ideas, providing them with job opportunities and helping them establish their own projects.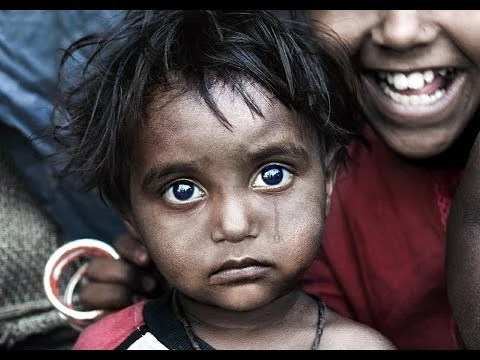 The organization adopts projects that contribute in helping families affected by conflicts, wars and disasters that are raging throughout poor and developing countries, to secure means of livelihood and a chance for a decent life for them by all developmental means and through investment programs and projects that contribute in building the individuals to be able to build their homelands.
To learn more and obtain an investor card,